What are braces, and how can they help?
Dental braces are a device Orthodontists use to align teeth and their position with regard to a person's bite.
They are often used to correct cosmetic and structural malocclusions such as underbites, overbites, cross bites and open bites, or crooked teeth and various other flaws of teeth and jaws. Orthodontic braces are often used in conjunction with other orthodontic appliances to widen the palate or jaws or otherwise shape the teeth and jaws.
The ADA recommends every child at the age of 7 should have an orthodontic consultation to ensure healthy mouth development as your child grows. While most orthodontic patients are children and teenagers, adults use them too. It's never too late to get the beautiful smile you want!
There are a few different treatment options such as traditional metal braces, traditional ceramic braces, and Invisalign clear aligners. At your free consultation, your doctor will explain your options and help you decide the best treatment plan for your personal situation. Even more, our team offers flexible payment options, interest free terms, and guaranteed approval with our exclusive Brace Away Program. We pride ourselves on providing individualized care and outstanding results.
American Dental Solutions treats both children and adults. Looking for a better smile? Contact us today to schedule your appointment.
Meet Our Team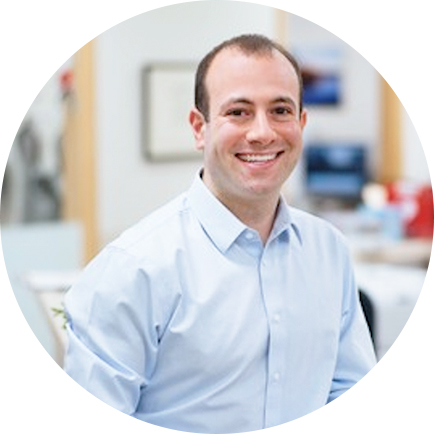 Matthew Silver, DMD (Orthodontist)
Dr. Silver is a board certified orthodontist. He completed his undergraduate education at Hobart College, where he graduated Summa Cum Laude and was an academic All-American tennis player. He then went on to graduate with with his DMD, Masters in Medical Science, and an orthodontic degree from Harvard School of Dental Medicine in Boston. Dr. Silver also became certified by the American Board of Orthodontics, which is an accomplishment that he shares with only about 40% of orthodontists. He continues to be a member of the American Dental Association, American Association of Orthodontics and Harvard Odontological Society.
When not providing orthodontic care for his patients, Dr. Silver enjoys spending time with wife and two sons. He likes hiking, skiing and playing squash, tennis, and golf.