Orthodontics for the Perfect Smile
Does my child need orthodontics braces?
Statistically, 1 in 10 children between the ages of 7 and 9 will need some intervention from the orthodontist. Which is why the American Association of Orthodontists recommends consultations for every child at the age of 7. However, braces aren't just for children. It is estimated that around 80% of the population would benefit from Orthodontics care. American Dental Solutions has a team dedicated to providing bright, happy smiles, because we know with incorrectly aligned teeth comes a lack of self-confidence and health issues later in life.
What do Braces do?
Our skilled Orthodontists use braces to correct different growth conditions in the mouth. Braces correct malocclusions such as a underbite, overbite, crossbite and open bite. Braces can also straighten crooked teeth whether the reason is cosmetic or structural.
Initial Braces Steps
Our Specialized Orthodontic team is dedicated to helping you obtain your perfect smile, so you can rest easy knowing you will be receiving the best care possible. We understand the commitment you make when starting orthodontic treatment, so together we will work with you to choose the right plan for your individual needs. Call 1-844-9SMILES to schedule your free consultation today and start your journey towards a more confident, healthy smile.
Find An Orthodontics Office Near You:
Click Here to schedule your free consultation with an orthodontist at one of our three convenient locations in PA.
Meet Our Team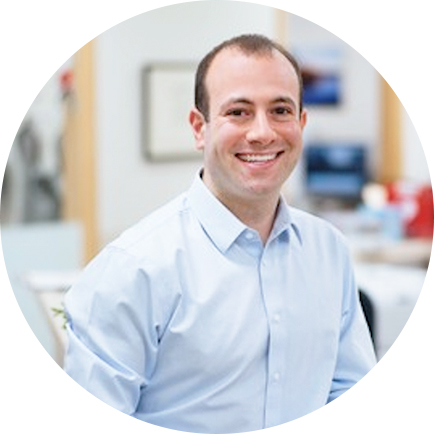 Matthew Silver, DMD (Orthodontist)
Dr. Silver is a board certified orthodontist. He completed his undergraduate education at Hobart College, where he graduated Summa Cum Laude and was an academic All-American tennis player. He then went on to graduate with with his DMD, Masters in Medical Science, and an orthodontic degree from Harvard School of Dental Medicine in Boston. Dr. Silver also became certified by the American Board of Orthodontics, which is an accomplishment that he shares with only about 40% of orthodontists. He continues to be a member of the American Dental Association, American Association of Orthodontics and Harvard Odontological Society.
When not providing orthodontic care for his patients, Dr. Silver enjoys spending time with wife and two sons. He likes hiking, skiing and playing squash, tennis, and golf.